Professional and personal: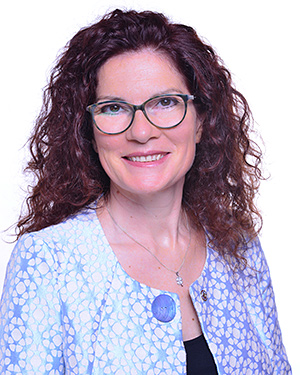 Interpreting and translation by
Patrizia Pantaloni
As a qualified interpreter for Italian, German and English I can help you to communicate successfully – at conferences, conventions and large-scale events.

I have more than 20 years' experience as a conference interpreter, as well as professional qualifications and a great passion for languages. I am at home in a number of different sectors, from engineering and business to medicine and politics.

My clients include listed companies from a wide range of industries, international organisations, government authorities and prominent figures in the fields of politics, industry and culture.

Are you planning an event that I can help with?
Please call me or send me an email.
I look forward to hearing from you.